Okra…Made Easy and Tasty! (I PROMISE!!!)
by DedeMed, October 24, 2015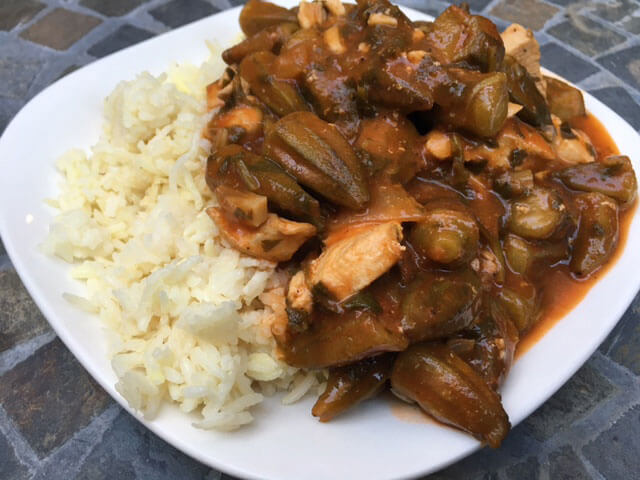 As a kid, I used to hate okra, my mom used to make those long 2-3 inch okra and I would hate it, I thought it was slimy and gooey and I would not eat it. THEN, I discovered mini okra and my relationship with okra was revived. And I love making stews for my daughter because she gets in all of her food groups, especially vegetables, without struggling to get her to eat it. I love my okra recipe, it's quick and simple. There are actually 3 ways to make it, with lamb or beef, with chicken, or without any meat vegetarian style. Today, I chose to make it with chicken, I like to watch my red meat intake, so replacing red meat with chicken works great!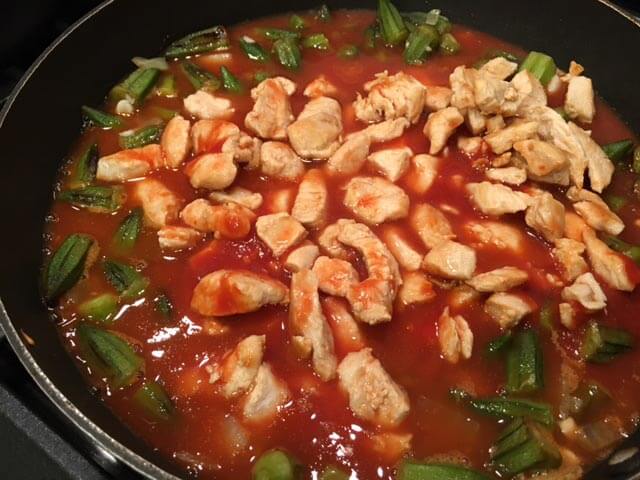 Instead of boiling the chicken, I use boneless breast or thing, cut it up, sautee it and then add it to the stew after I've sauteed the okra, onions, and garlic. My sister was hesitant to try chicken in a stew, but once she did, she was hooked.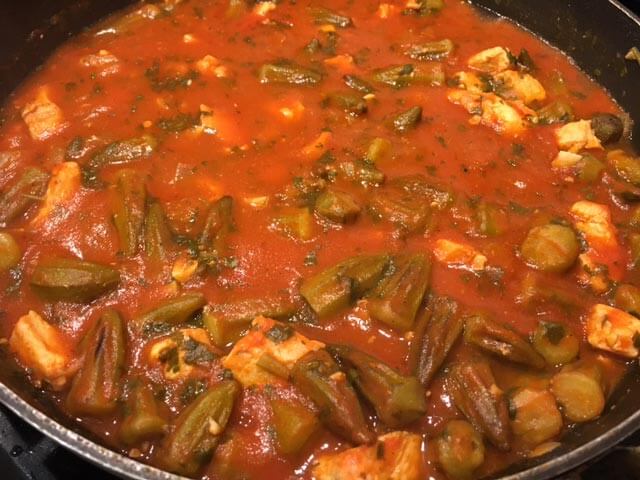 And make sure to let it all simmer for at least 10-15 minutes so that all of the flavors can mend together and create an amazing tasting sauce. I've recently started adding 1 tablespoon of sugar to my tomato based stews, I took that tip from the Italians, it really does help to level the flavor of the sauce and balance the acidity, I LOVE IT!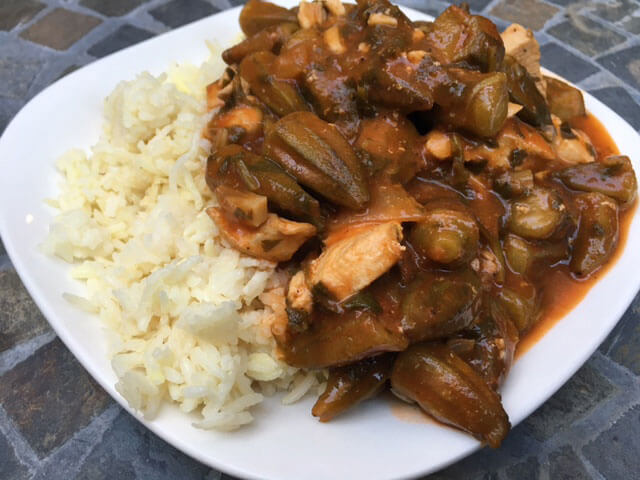 Serve it with some fluffy rice and you have a well balanced meal. It's great for weekday meals because it is quick and easy, and you can even prep it the night before. And I like to make a lot of it so that it lasts for 2 nights worth of dinner.
Recipe: https://dedemed.com/bamia-okra-stew/
beef chicken cook cooking culinary DedeMed dinner fast flavor food foodie good Greek healthy Italian lamb Lebanese meat Mediterranean okra organic protein recipe recipes simple stew Sunday tomato Turkish vegan vegetarian weekday
Recent Posts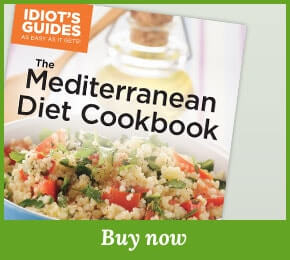 ';