Monthly Archives:
April 2015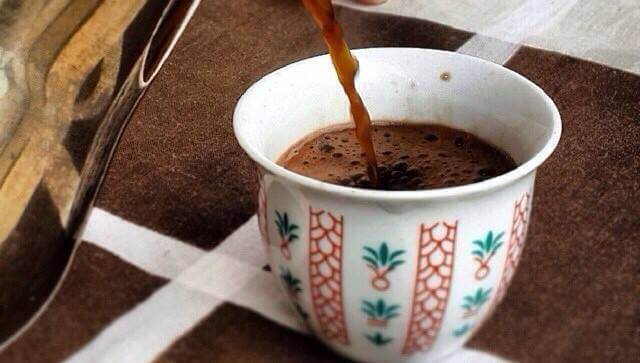 Nutritional info
per serving
Reviews
Rita Hassouneh
Congratulations on your new bundle of joy!!! Take as much time as you need to care for your family and you as well!!! I'm a mother of four and the time flies by so fast...believe me, my youngest son is now 20, my daughters are 23 & 24 and my oldest son just turned 29 .. Yikes!!! Anyways thanks for all your recipe videos I've made quite a few of them!!! God Bless you and family!!!
13 April , 2015
Geri Skinner
Hi Dede,
Congratulations on your new addition to the family. I'm sure your mind and body needs time to get back to normal before you add on more duties. Your baby needs you now recipes can wait. :) It will be great when you get back again but for now take your time. Sending hugs your way. Have a beautiful spring and summer.
13 April , 2015
Log in to post comments/ rate this recipe.
Sign in
You may also like
No recipe suggestions for this recipe.