Monthly Archives:
February 2014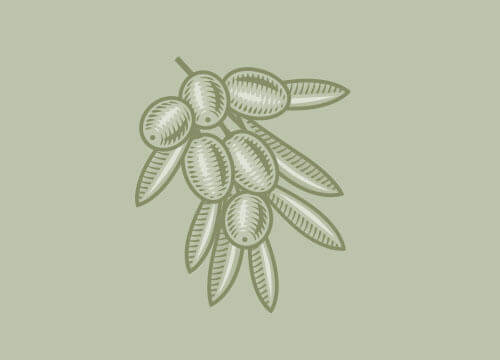 Labne is very popular as a breakfast food. It has a smooth, tangy flavor, and when you add garlic and mint to it, the flavor is enhanced even more. It's great to spread on toast, a bagel, or even pita.
Nutritional info
per serving
| | |
| --- | --- |
| Calories | 23 |
| Fat | 0g |
| Saturated fat | 0g |
| Carbohydrates | 1g |
| Sodium | 14mg |
| Fiber | 0g |
| Protein | 4g |
| Cholesterol | 2mg |
Yogurt Spread (Labne)
Ingredients
2 cups

plain

Greek yogurt

1 tsp.

minced

garlic

(optional)

1 tsp.

dried

mint

(optional)
Directions
Place a strainer over a bowl. Line the strainer with 2 layers of cheesecloth.
Pour Greek yogurt into the cheesecloth. Gently bring together the ends of the cheesecloth, and twist it to hold in yogurt. This helps liquid drain out.
Set the cheesecloth back in the strainer, and refrigerate for 2 days to drain.
Remove labne spread from the cheesecloth.
Stir in garlic (if using) and mint (if using), and store in a sealed container in the refrigerator.
Tasty Tip
If you don't like garlic or mint, you don't have to use them in this recipe. The labne is just as good on its own as a spread.
Reviews
No Reviews Found. Log in to post comments/ rate this recipe.
Sign in
You may also like
No recipe suggestions for this recipe.