Tahini Paste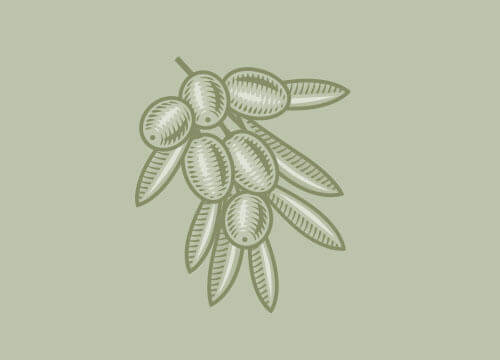 Tahini paste isn't meant to be eaten raw. It has a toasted, bitter flavor. Instead, use it to make a sauce, dressing, or-better yet-hummus, and you'll have an amazing recipe.
Ingredients
2 cups

hulled

sesame seeds

[1/4] cup

vegetable oil
Instructions
Preheat the oven to 450ºF.
Evenly spread sesame seeds on a baking sheet, and toast in the oven for 4 minutes.
Remove from the oven, and carefully add sesame seeds to a food processor fitted with a chopping blade. Add vegetable oil, and blend for 2 minutes.
Stop the food processor, and scrape down the sides of the bowl with a rubber spatula. Blend for 2 more minutes. Repeat one more time until you have a smooth texture.
Store in a sealed glass jar in the pantry for up to 3 months.
Notes
Mediterranean Morsel
Sometimes, if a jar of tahini paste sits for a long period of time, a layer of oil forms on the top. This is just the oil separating from the rest of the particles and rising to the top. The tahini is still good. Just shake the jar or stir it before using.
Nutrition Information
Serving size:
2 tablespoons
Calories:
148
Fat:
15g
Saturated fat:
2g
Carbohydrates:
2g
Sodium:
9mg
Fiber:
2g
Protein:
4g
Cholesterol:
0mg
Recipe by
DedeMed.com
at https://dedemed.com/mediterranean/home-made-tahini-paste-recipe/