Lentils and Rice (Mujaddara with Rice)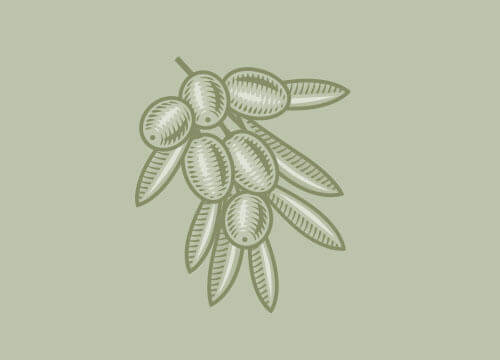 This filling dish is full of fiber and protein. The earthy lentils and rice provide all the fiber and protein with a nice amount of seasoning to liven up the dish.
Ingredients
[1/4] cup

extra-virgin

olive oil

1

large

yellow onion

, finely chopped

2 tsp.

salt

2 cups

green or brown lentils

, picked over and rinsed

6 cups

water

1 cup

long-grain rice or brown rice

1 TB.

cumin
Instructions
In a large, 3-quart pot over medium-low heat, heat extra-virgin olive oil. Add yellow onion and 1 teaspoon salt, and cook, stirring intermittently, for 10 minutes.
Add green lentils and water, and cook, stirring intermittently, for 20 minutes.
Stir in long-grain rice, remaining 1 teaspoon salt, and cumin. Cover and cook, stirring intermittently, for 40 minutes.
Serve warm or at room temperature with tzatziki sauce or a Mediterranean salad.
Notes
Healthy Hint
Lentils are a nice source of protein, fiber, and iron, and brown rice is a good source of complex carbohydrates. This dish is a great example of what you should be eating every day—all in one plate!
Nutrition Information
Serving size:
1 cups
Calories:
204
Fat:
10g
Saturated fat:
1g
Carbohydrates:
23g
Sodium:
780mg
Fiber:
6g
Protein:
7g
Cholesterol:
0mg
Recipe by
DedeMed.com
at https://dedemed.com/mediterranean/mujaddara-lentil-rice-pilaf-recipe/