I love pretty much any type of bread pudding…what's better than bread that's soaked in sweet goodness? Â Well, the Lebanese version of bread pudding is called Aish el Saraya and it's full of flavor and is pretty easy to make. Â Toasted bread that's soaked in a flavorful simple syrup and topped with a thick and creamy custard and an array of toasted nuts. Â Â It's an easy recipe to prepare in advance for a party or get together. Â Here's the recipe link:Â
https://dedemed.com/mediterranean/aish-el-saraya-bread-pudding/
No Comment
One of my favorite ingredients during the holiday season is cranberries!!! Now, on their own, they're a bit tangy and pungent, but combine them with some citrus and sweetener, and you end up with a tasty treat. Â You an use them to make the traditional cranberry sauce, which is great on turkey or chicken, in a sandwich, or even on toast, but I like to make cranberry bread!
I actually learned this recipe from a book when I was 6 years old. Â Our school librarian, Mrs. Vanderveer, read a book to us called Cranberry Thanksgiving, and at the end of the book was the cranberry bread recipe. Â She photocopied the recipe for all of the students to take home. I remember taking it to my mom and telling her that we HAD to make it for Thanksgiving. Â My mom being the great mom that she is agreed, and it has been a tradition in our family ever since then. Â I even make a few loafs after Thanksgiving because I love having it for breakfast with some cream cheese. Â Here's the recipe link, I don't add the raisins, instead I add more cranberries. Â If you like it, just remember you found it here!
http://allrecipes.com/recipe/grandmothers-famous-cranberry-bread/
No Comment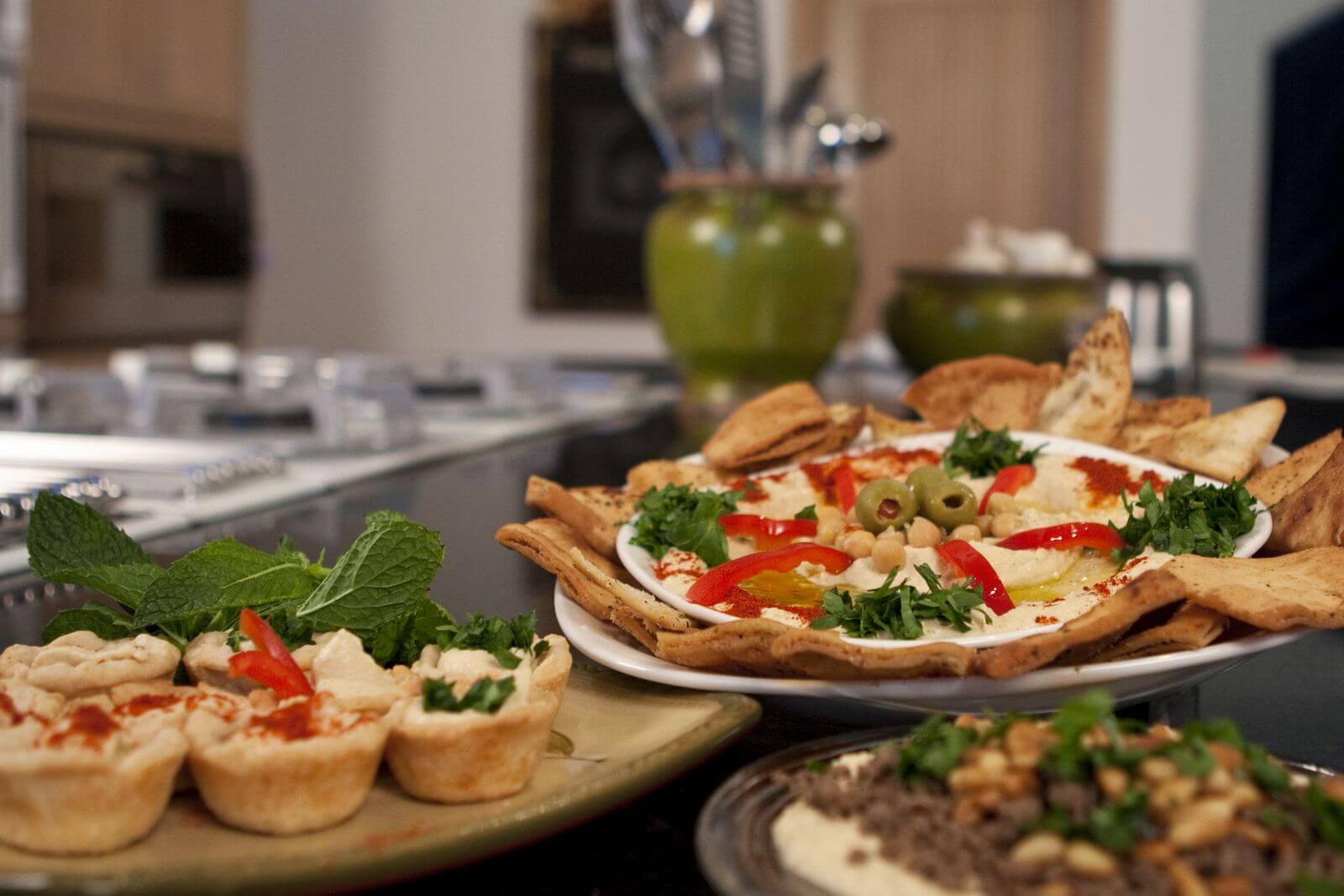 I know it's so easy to just go to Costco or Trader Joe's and buy a tub of hummus for your holiday party, especially when your tight on time. Â But imagine all the praise and recognition you'll get if you make your own and take it to a party…believe me, you'll be the HIT of the party! And best of all, it takes less than 5 minutes to make it, and that's faster than waiting in lines at the grocery store. Â Just make sure to make a lot because it will go fast! Â Now, there's your traditional
hummus https://dedemed.com/mediterranean/hummus-recipe/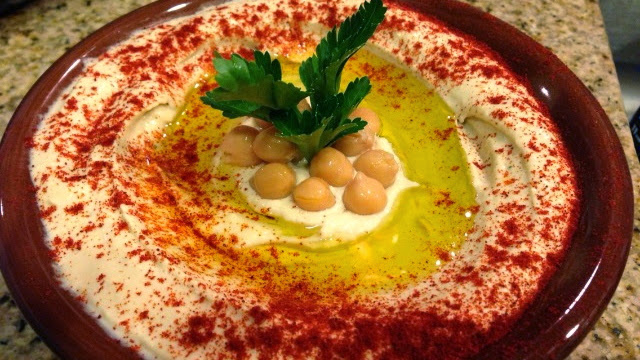 Or you can serve it in a fancier way by piping it into little pie crust or phyllo crusts like this Â
https://dedemed.com/mediterranean/hummus-appetizers-recipe/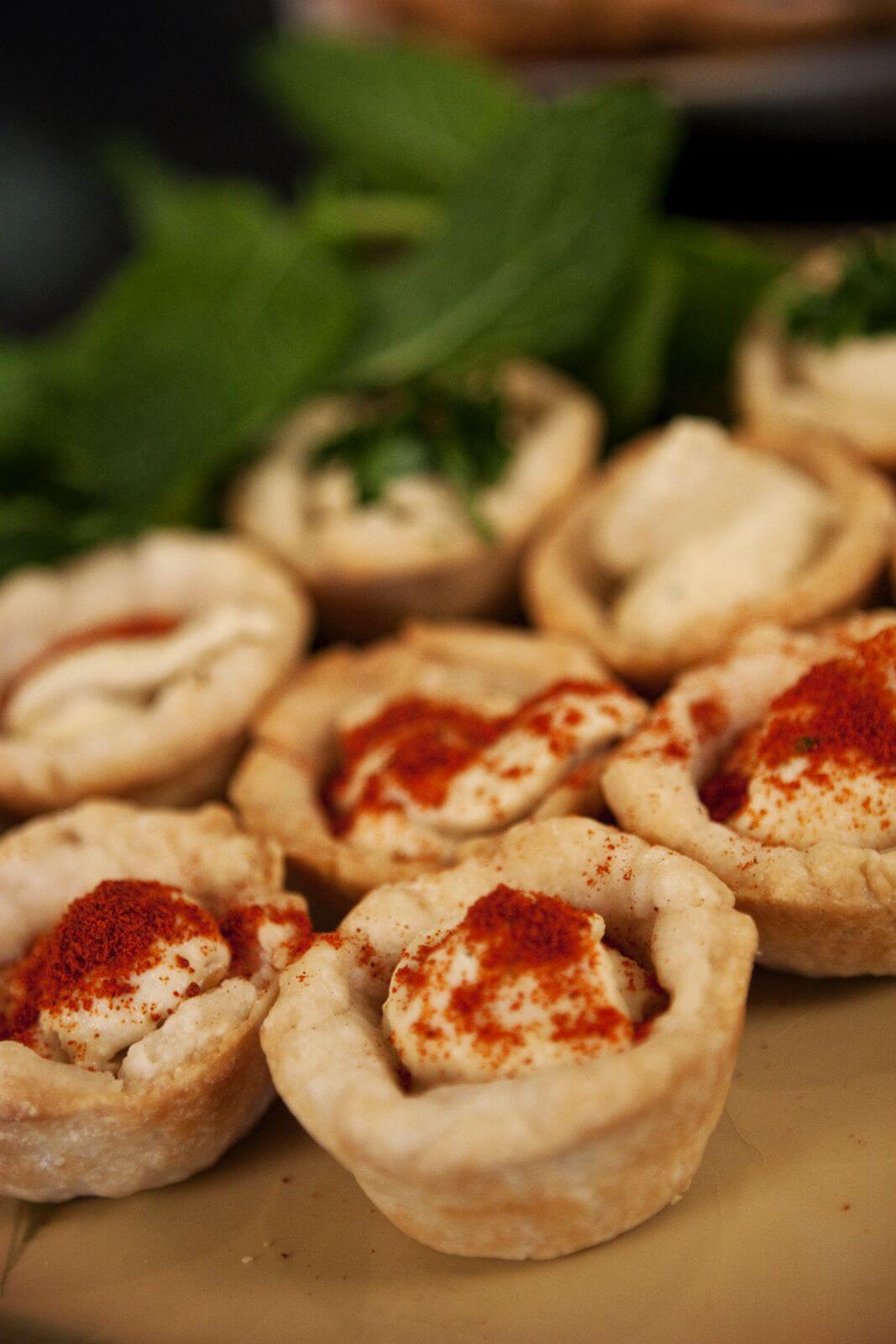 Or you can make it a bit heartier by adding some major protein and flavor to the top of it by adding some ground beef or lamb. Â I've even see some salads served on a "bed of hummus" and that gets people to buy the darn salad. Â It's super easy to add the meat to the top and it tastes so so so amazing! Â
https://dedemed.com/mediterranean/hummus-with-meat-recipe/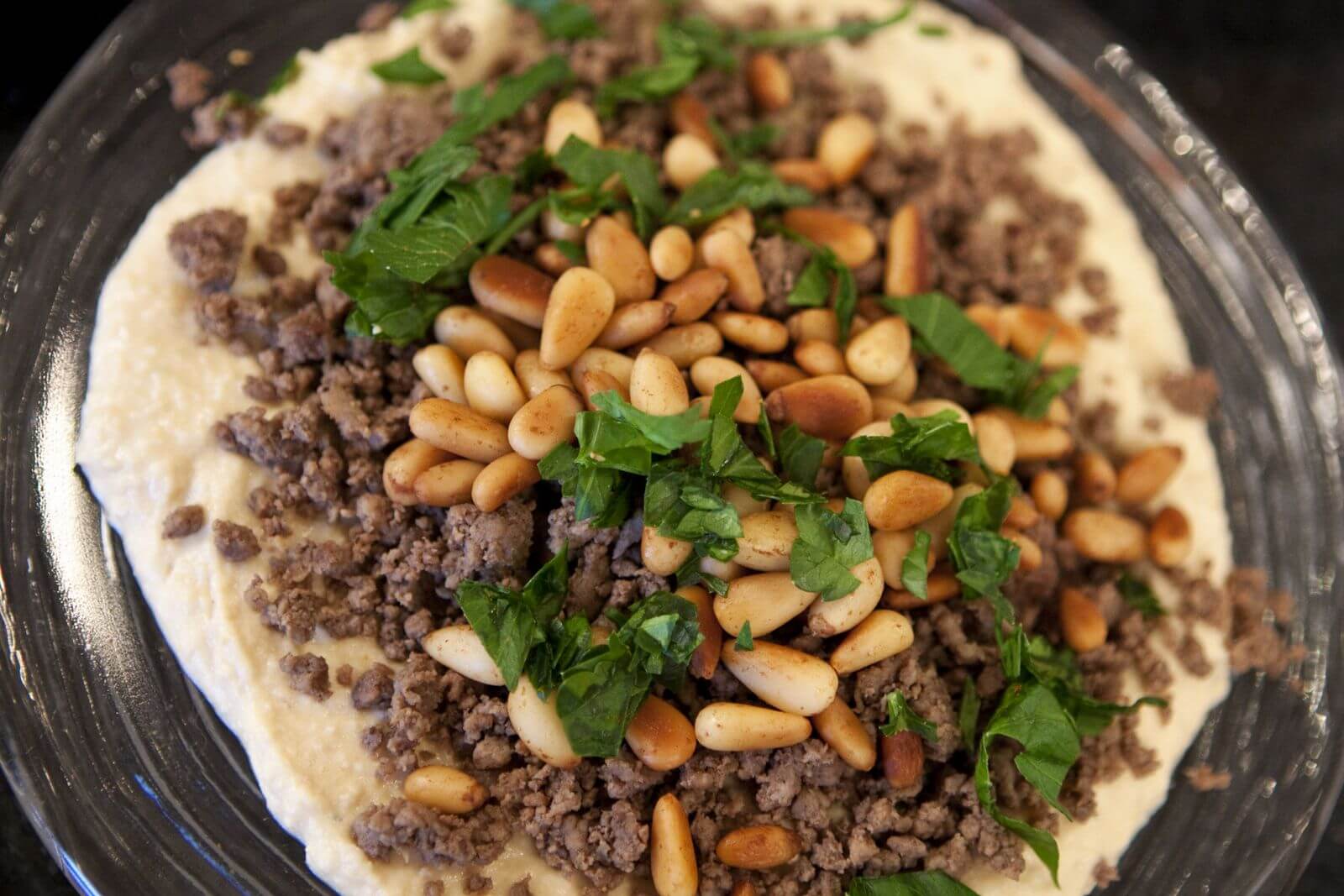 Or you can even try ALL of the other hummus flavor recipes that are on my site like roasted red pepper hummus, cilantro jalapeno hummus, or white bean hummusÂ
https://dedemed.com/search-recipe/
 Whatever recipe you choose, it's sure to be a big hit at your holiday party!!!!
No Comment
Now, I'm one of those people that completely stocks up on pumpkin stuff and I have a really hard time of letting go of the autumn season…I actually kinda get depressed when it's over. Â But thank GOD for pumpkins! Â I purchased so many pumpkins this year and I have a bunch lying around the house, so I decided to bake them and just freeze the pumpkin meat for later use. Â The creative juices started flowing when I smelled the pumpkin baking and I was in the mood for risotto, so what better than to combine pumpkin and risotto!
So in a large pot, with a little bit of olive oil and butter, I sauteed some chopped onions, carrots, apples, and fresh chopped sage, for about 5 minutes. I then added about 1.5 cups risotto, and sauteed that for another 4 minutes. Â I then added 2 cups of vegetable broth, 1 tsp salt and turned the heat to low and let it simmer for 4 minutes. I added another 2 cups broth and 1.5 cups pureed pumpkin, 1/2 tsp cinnamon, 1/2 tsp nutmeg, 1/2 tsp allspice, 1/2 tsp ground thyme, 1/2 tsp ground black pepper, and stir. Let that all cook for another 5 minutes. Â Lastly, I add 1/2 cup of heavy cream and let that cook for another 4 minutes. Â Separately, I cooked 2 vegetarian breakfast sausage patties in the toaster over and added some maple syrup to them to give them a bit of sweetness, I then crumbled them up and set them aside. Â Pour the risotto into a large serving dish and evenly distribute the veggie sausage on top.
This makes the most amazing flavored dish. With the earthy pumpkin flavor, the combination of savory and sweet, it arises all of the tastebuds and makes your mouth very happy! Â So next time you think of something crazy to make, go ahead and give it a try, don't be scared, you could come up with something really amazing!
No Comment